Leave it to us, set it, and forget it!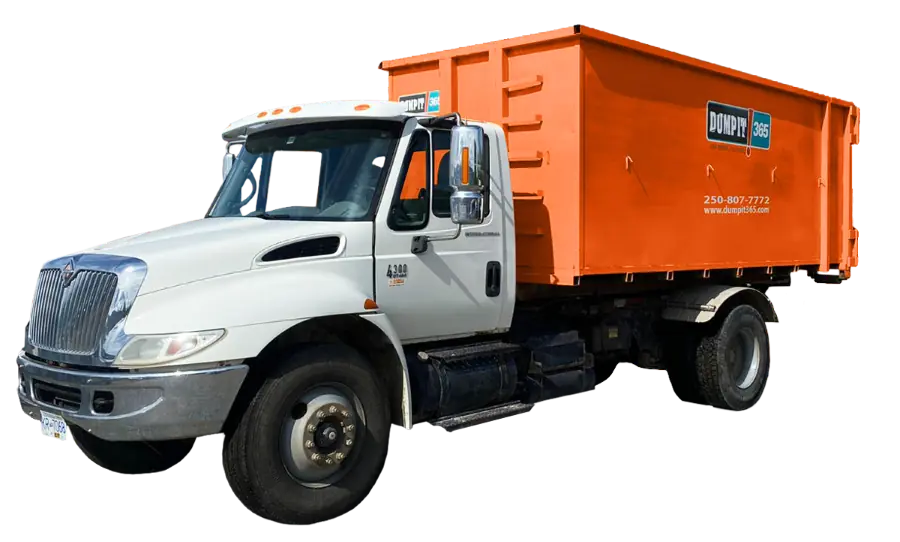 Our commercial Kelowna junk removal services are great for any size business. We take anything and everything. Our Kelowna Junk Removal services include;
We even clean up all debris after demolition, remove all old faucets and fixtures, and take all the waste left over after your project is complete. We have the capability to handle projects of any size.
Landscaping & Green Waste
Have you recently started landscaping? Let us help by taking: