We love helping people get rid of their garbage. Here are a few happy customers!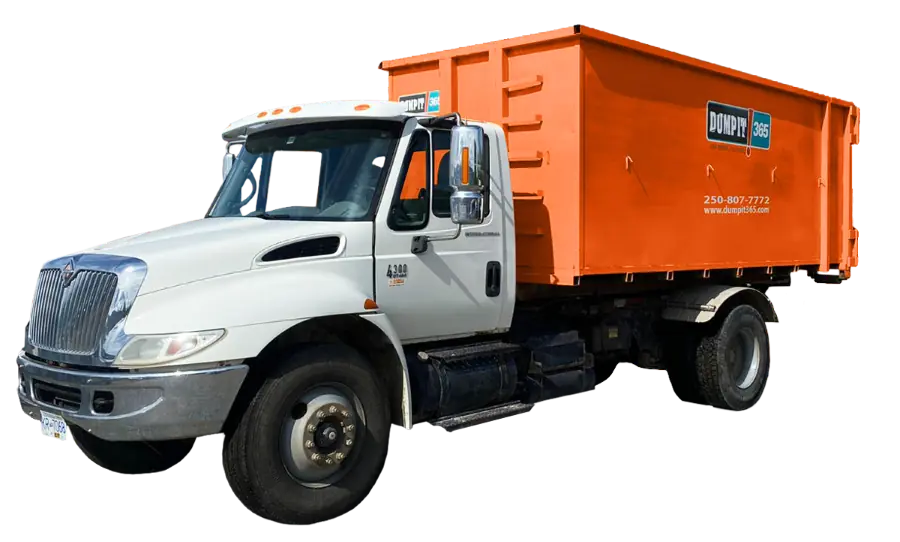 Excellent service and advice from Megan in the office. Jose the driver was as good a driver as we have come across whilst in this house as our driveway poses lots of issues to nearly everyone else! Very prompt would highly recommend these guys to anyone, my experience was 5 star without a doubt. Thanks once again from a very happy customer.
5 star service. We contacted these folks to remove an old hot tub and some other household items. They had a team to our doorstep exactly as scheduled and the costs were precisely as estimated. Plus they swept up afterwards - couldn't ask for a better experience.
These folks were extremely efficient, prompt and courteous in all aspects of their service with us. We couldn't be more pleased with the service and of course the price which was far less then we could have imagined. We would highly recommend their services without question!
Great service overall from the drive to the inside staff!
Dump It was very handy. They dropped off the bin a couple of days early and they let me keep the bin longer than I had originally planned... for only an extra $5/day! Megan was very helpful over the phone and was able to answer all of my questions.
Good service by the driver and with the associates via email. seems like a decent price too.
Very friendly, helpful, and great service.